Politics
COVID inquiry: Boris Johnson denies he was 'manipulated or pushed' into first lockdown | Politics News
Boris Johnson has told the COVID inquiry he "would be surprised" if he'd said he was "manipulated or pushed" into implementing the first lockdown.
Written evidence that the former prime minister submitted to the inquiry in August has been published, with Mr Johnson saying he had reflected on whether the lockdowns "did more harm than good".
It comes after those close to Mr Johnson during his time in Number 10 gave evidence to the inquiry in person this week.
Dominic Cummings, his former chief aide, told the inquiry about the decisions made in the early days of the pandemic and claimed scientists tended to be resistant to the idea of lockdown in late February or early March.
Politics latest: Sunak criticises pro-Palestine protests on Armistice Day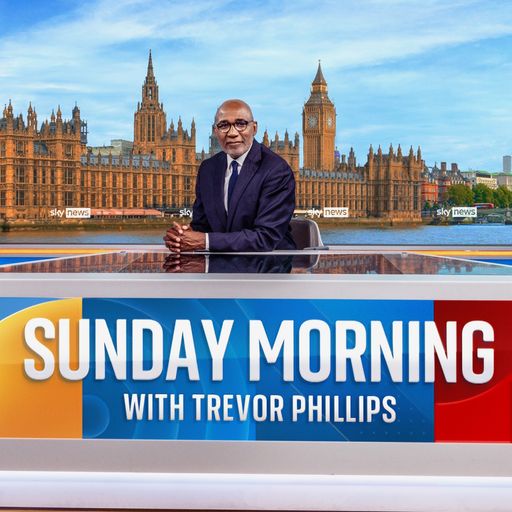 Sunday Morning with Trevor Phillips
Watch live each week on Sunday at 8:30am on Sky channel 501, Freeview 233, Virgin 602, the Sky News website and app or YouTube.
In his documents to the COVID inquiry, Mr Johnson said: "I would be surprised if I ever said that I had been manipulated or pushed into the first lockdown or that I had been 'gamed on the numbers' or anything to this effect."
He went on to say that he has "reflected (no doubt out loud and no doubt many times) about whether the lockdowns would do (and did do) more harm than good".
The former PM added: "I believe that it was the duty of any pragmatic and responsible leader to have such a debate, both with himself and with colleagues.
"We were between a rock and a hard place, the devil and the deep blue sea."
Cummings: No 10 was in 'complete chaos'

Read more:
Johnson asked if blowing hairdryer up nose could 'kill COVID', Cummings claims
Inquiry reveals toxic, destructive atmosphere in No 10
Civil servants 'wanted' people to get coronavirus days before lockdown
Mr Johnson is expected to give evidence in person to the COVID inquiry later this year.
In his written evidence, he said: "We simply had no good choices, and it was necessary at all times to weigh up the harms that any choice would cause.
"I was very worried about the economic harm caused by the action we took against COVID-19 and whether it would do more damage to the country than the virus itself.
"But I always attached the highest priority to human life and public health."
Mr Johnson said that while it may have been "possible" to avoid a lockdown, he could not think how this would have been done without a vaccine or drugs and thought it was "highly unlikely".
Click to subscribe to the Sky News Daily wherever you get your podcasts
In his evidence to the inquiry this week, Mr Cummings said: "Many journalists now write about March 2020 as if public health experts were longing to do lockdown and bullied the PM into it.
"This story is totally false.
"In fact, public health experts in February-March were overwhelmingly hostile to lockdown, thinking it should not be tried and if tried could not work. Most public health experts only supported lockdown after it was done."
Source link