Samsung has not confirmed any planned announcement for its upcoming Galaxy S24 (Plus) and Galaxy S24 Ultra yet, but there are already reliable sources indicating this is kicking off at an earlier date in January. Another report is now specifying the supposed availability of Samsung's upcoming flagship trio.
Samsung Galaxy S24 release date and launch venue
According to the shared details of Korean outlet The Elec, Samsung is holding its next major Unpacked on January 17th, which is taking place in San Jose, USA. This contrasts with the previous report that it will be held in San Francisco. Regardless of which location they will eventually pick will be a strategic choice for the tech giant and in line with its previous events.
As for the availability, the publication believes pre-order is commencing on the same day as the launch event, at least in the States. Subsequently, the first shipments of the units are said to start arriving by January 26th while the actual sales and date the Galaxy S24 (Ultra) hitting stores will be on January 30th.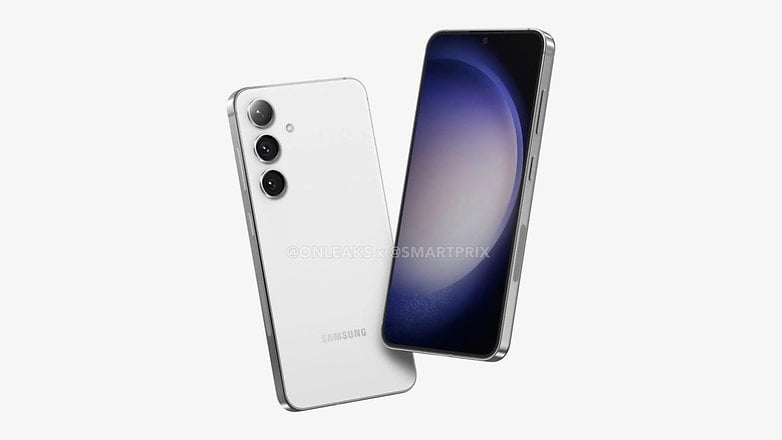 It added that pre-order in South Korea could only begin on January 19th due to the time difference. However, the release date between the two markets of Samsung as probably with other major countries is likely the same.
Price and features of the Samsung Galaxy S24 (Ultra)
Samsung's Galaxy S24 is expected to bring upgraded displays, bigger batteries on the standard models, and improved rear cameras for the Ultra. All variants of the Galaxy S24 in the US are said to be equipped with custom Snapdragon 8 Gen 3 for Galaxy SoC while some regions are getting Exynos-powered Galaxy S24 and Galaxy S24+.
While there is no mention of the pricing, it is now more apparent that Samsung may keep the retail prices of the Galaxy S24 unchanged from the Galaxy S23 (review). Therefore, the smallest model would start at $799 and the Plus at $999. Meanwhile, the Galaxy S24 Ultra might stick to $1199.
Are you intending to buy the Galaxy S24 next year? We're interested in hearing your thoughts in the comment section.