Samsung, the leading smartphone maker, plans to launch its Galaxy Ring device alongside the Galaxy S24 trio in January 2024. Meanwhile, Oura and Ultrahuman have introduced their smart ring accessories and have already begun sales. Now, the emergence of this new market has ignited both interest and legal battles between the two companies.
Oura sues Ultrahuman
In ancient Rome, disputes like the one between today's leading smart ring and health tech companies might have started with "Let the games begin!" Currently, Finnish company Oura is suing Indian firm Ultrahuman in a Texas court. Oura, initially funded with $2.3 million by Lifeline Ventures, accuses Ultrahuman of copying their smart ring technology and using former Oura employees to access confidential information.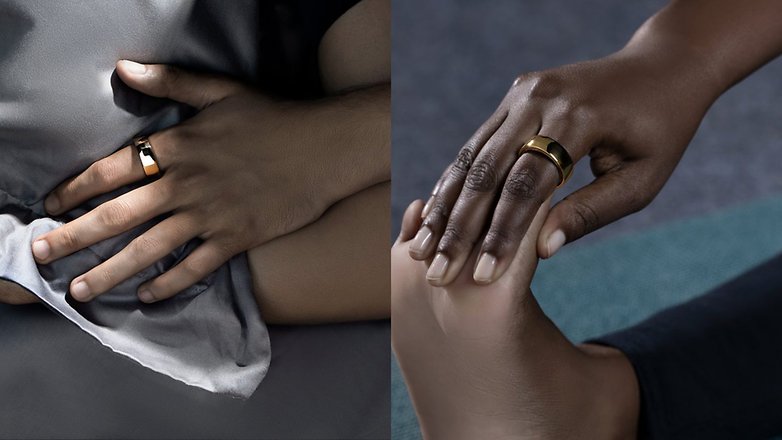 Ultrahuman's alleged misconduct includes hiring ex-Oura staff, trying to recruit current engineers, and possibly using key investors to access Oura's secrets before launching their own ring. Oura's lawsuit points out striking similarities in marketing strategies, software, PPG sensors, titanium usage, and even the battery's manufacturer.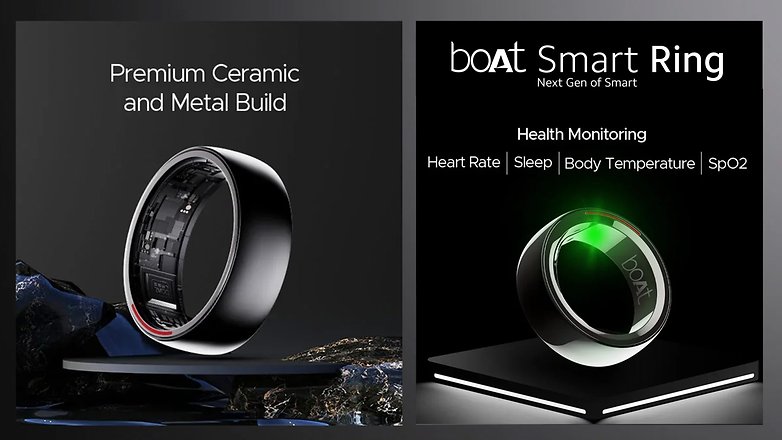 Similar to a fitness tracker, both smart rings record health data such as heart rate, blood oxygen levels, general fitness activities, menstrual cycle and sleep patterns.
Besides Oura and Ultrahuman, Samsung has already announced that it will present its own smart ring, the Galaxy Ring, together with the Samsung Galaxy S24 series. Moreover, boAt is another candidate already in the running. It will definitely be exciting to see who comes out on top in the end. Oura has already won over celebrity fans such as Jennifer Aniston and Kim Kardashian.
What do you think about Oura's lawsuit? Do you believe they'll win their case? Also, we're curious to know how many of you are considering buying a smart ring. Share your thoughts and plans in the comments below.